PES Staff would like to wish our students and families a very PEACEFUL, JOYFUL
Winter Break
see you January 5th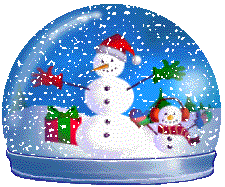 PES had their FIRST
Young Ladies Club meeting!
What a beautiful group of young ladies.
Our PES Chorus performance was WONDERFUL!
PreK went to the Train Museum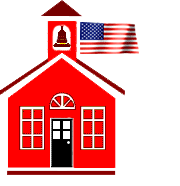 Looking to show your school spirit and pride? PES t-shirts and other items can be ordered online if you visit:
http://www.spiritgeardirect.com/mainstore.aspx?storeid=1180
There are also a few t-shirts still available for purchase at the school bookstore!